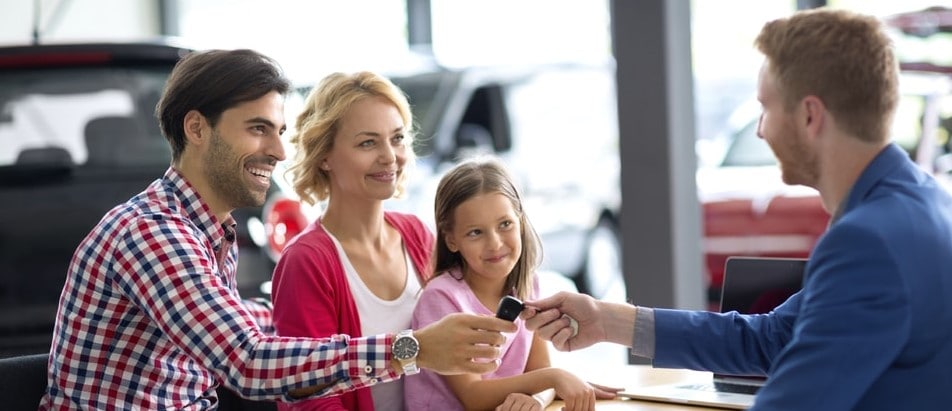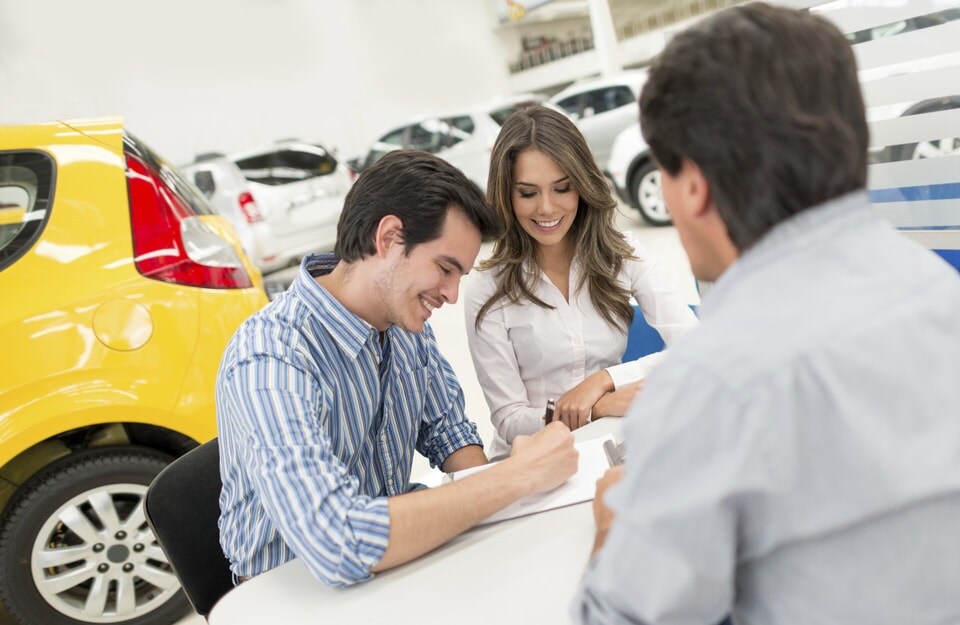 Our Hyundai Finance Center in Anchorage is Here to Help Customers with Bad Credit
When you shop for a newer, better vehicle at Lithia Hyundai of Anchorage, you can count on our team to do whatever we can to ensure you get the car of your dreams, even if you have bad credit. Our Hyundai Finance Center has a team of highly skilled finance gurus that will do their best to get you squared away with a finance or lease agreement that fits your current financial situation. With such a knowledgeable staff working for you, we hope to make driving away in your ideal vehicle easier.
Proudly Offering Competitive Finance and Lease Options
For some drivers, upgrading to a new Hyundai can be a stressful experience, especially if you're working with less-than-ideal credit. Lucky for you, our staff will do our best to get you rates and options that fit your budget and credit status. Not only does our finance team have years of expertise in the field, but we also work with numerous major lenders. We hope these factors better your chances of getting financing or leasing for your favorite new Hyundai model or pre-owned vehicle.
Even the most responsible car shoppers can run into bad credit with items such as:
Foreclosures
Damages from natural disasters
Bankruptcy
Missed payments
Identity theft
Maxing out credit cards
However, those don't have to prevent you from buying a new car, and our team is the one to help as we've done for many of our poor-credit customers around Wasilla. In many instances, you need a car for getting to work and paying off bills, and a car loan can even help you build your credit score back up!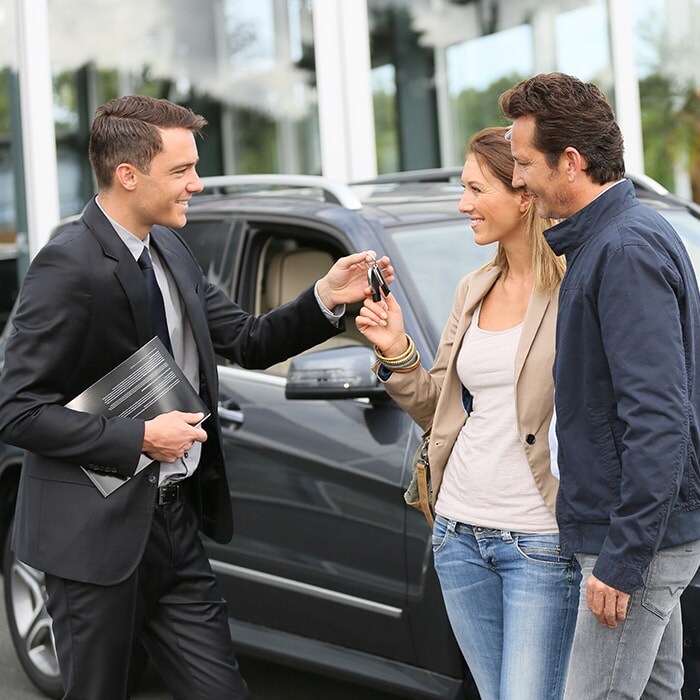 Get Started with Our Digital Finance Application
On top of working hard to create a stress-free car shopping experience, Lithia Hyundai of Anchorage also wants to help you speed up the buying or leasing process. That's why we offer a safe and convenient online finance application through our website. By filling out the Hyundai Finance Application online, you can get a jump start on the final step of the buying or leasing process by giving our finance team a chance to review your information and line up options before you arrive.
Talk with Our Finance Experts Today
If you have bad credit and want to see what your options are, don't hesitate to swing by Lithia Hyundai of Anchorage today to learn more about our attractive finance and lease options.
The form is submitted using an HTTPS form action. All sensitive data is encrypted before transmission and is never sent as clear-text.
* Indicates a required field